Flamenco
Trying to capture movement and limiting the palette to red and black acrylic paint, these images were painted after attending a dance performance in early 2020.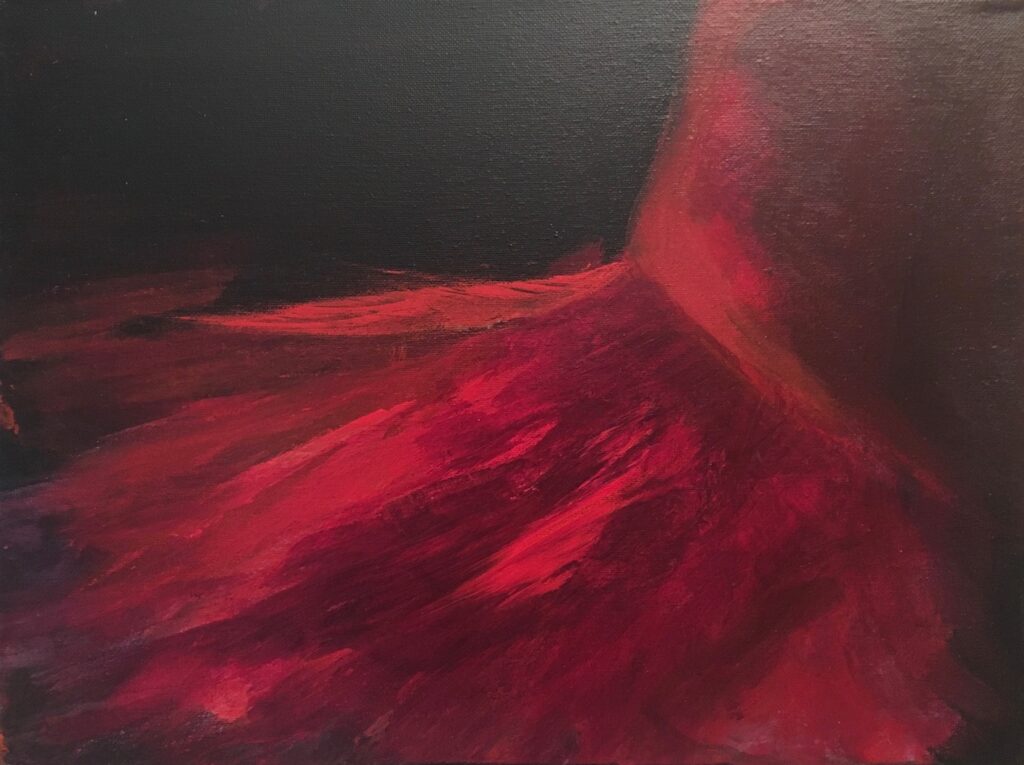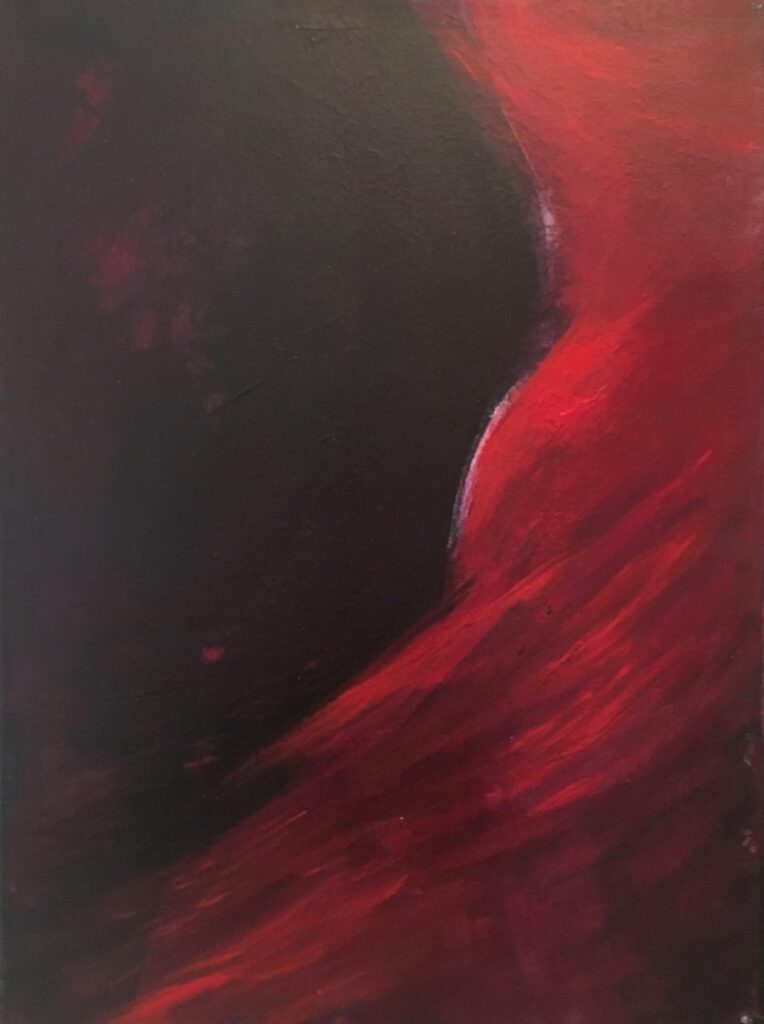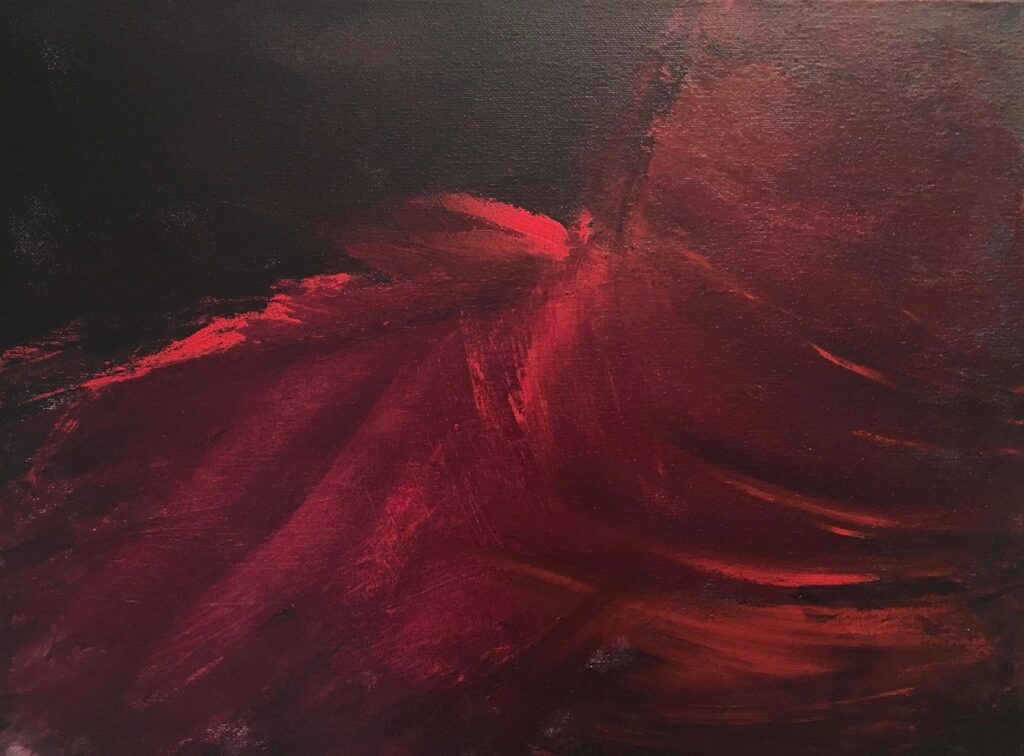 Zoom Drawings
The Figurative Expressions Group, a member group of Visual Arts Mississauga, arranged and hosted online drawing after in person figure drawing classes were cancelled due to the pandemic.
This selection of gestures and longer poses from Zoom drawing sessions were usually done in one session using charcoal, conte, pastels, water colour crayons or acrylic paint on a variety of paper and paperboard surfaces.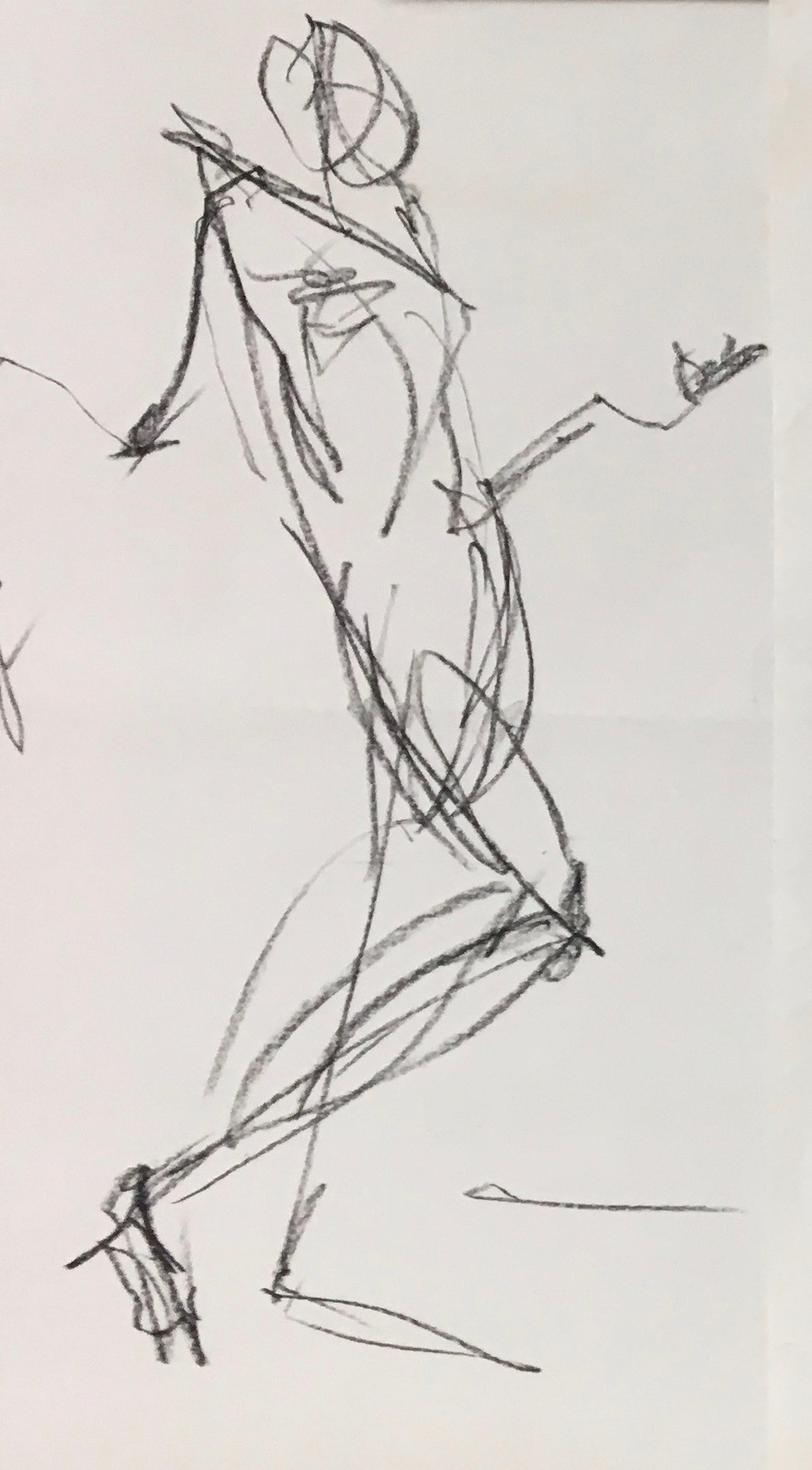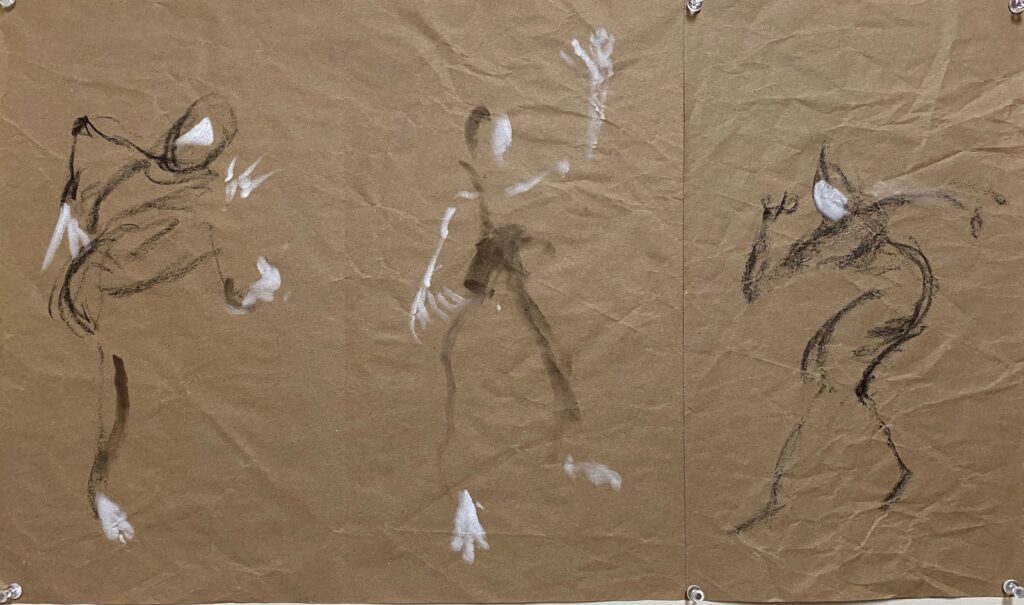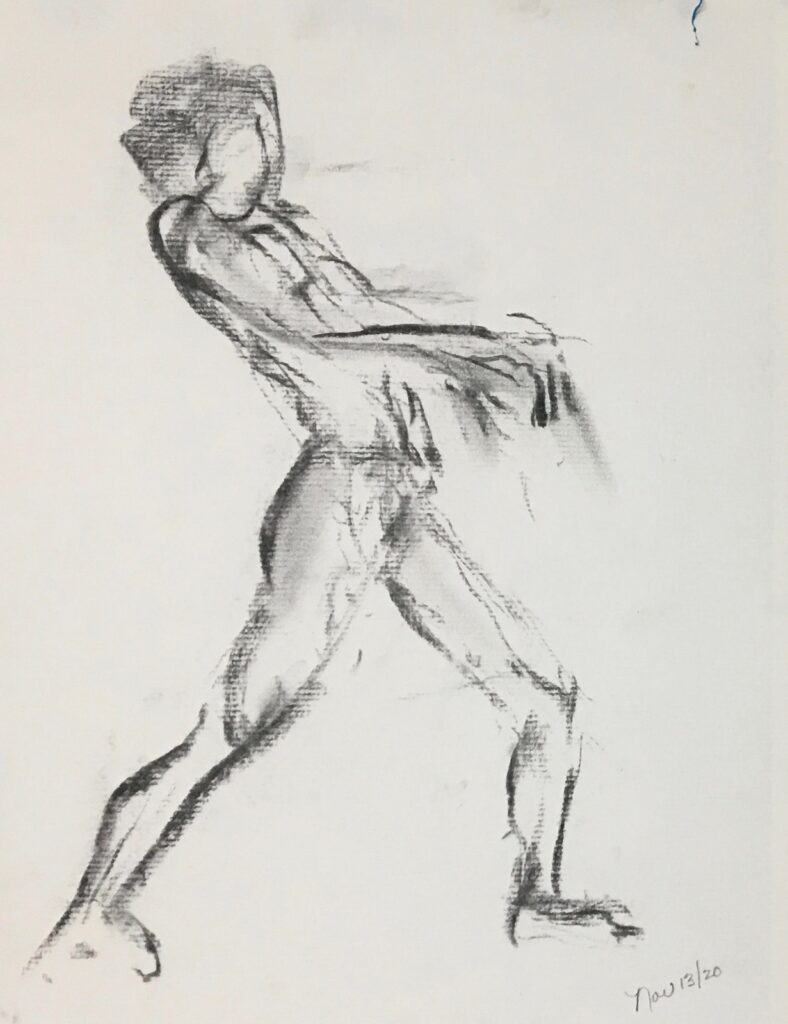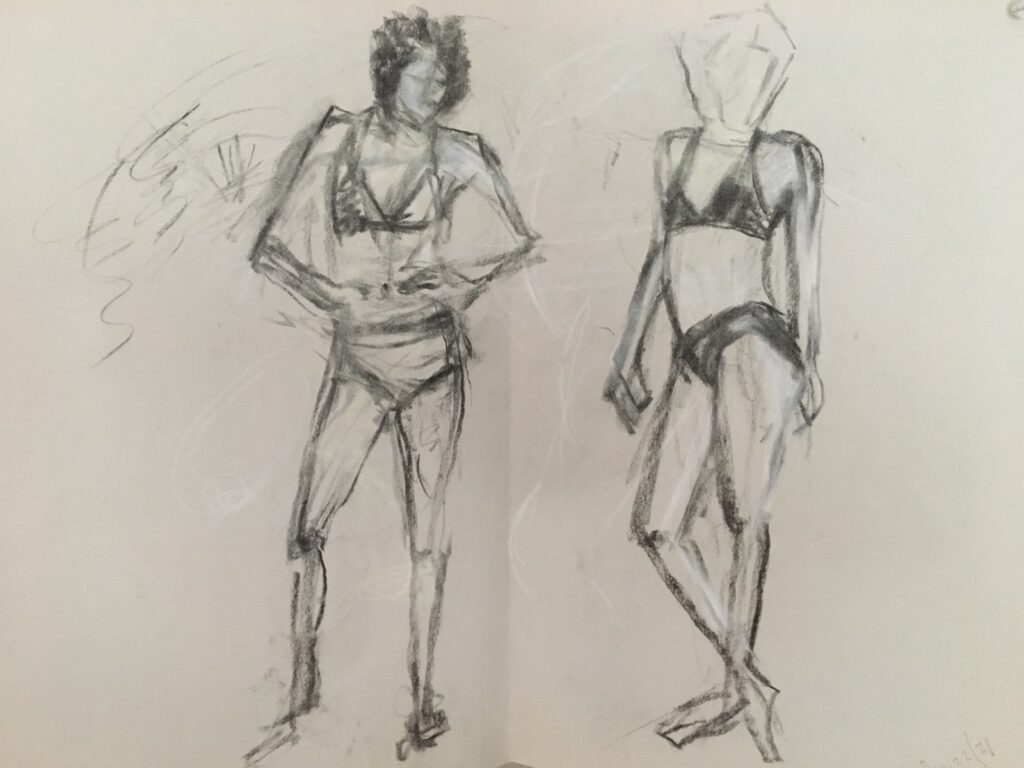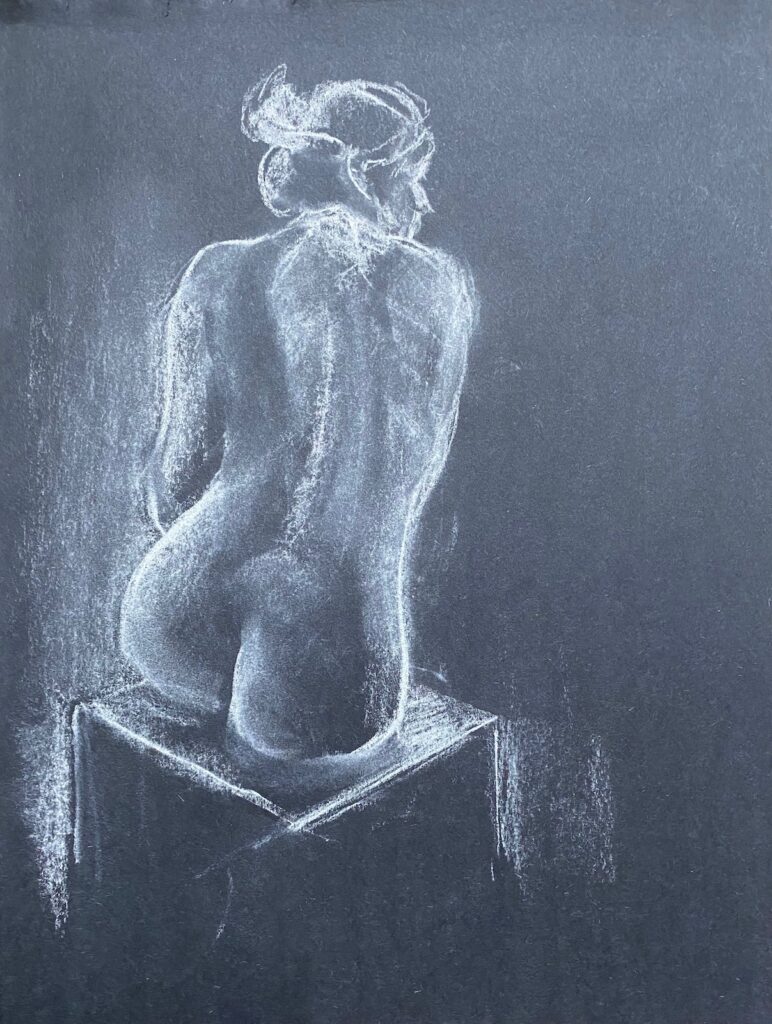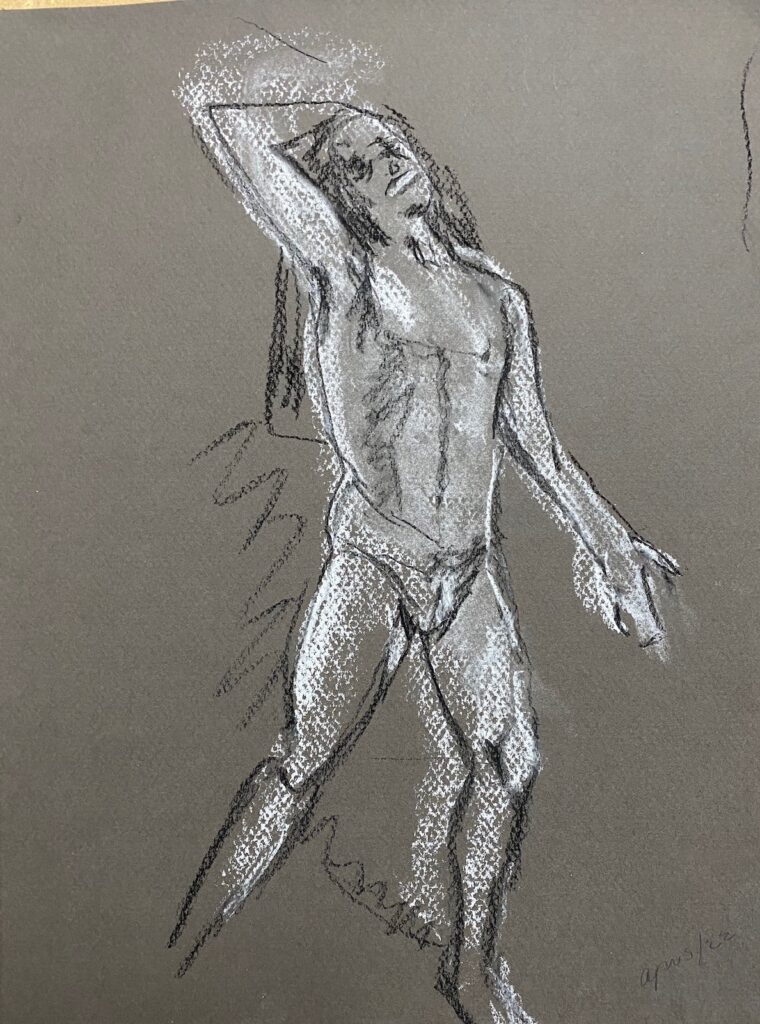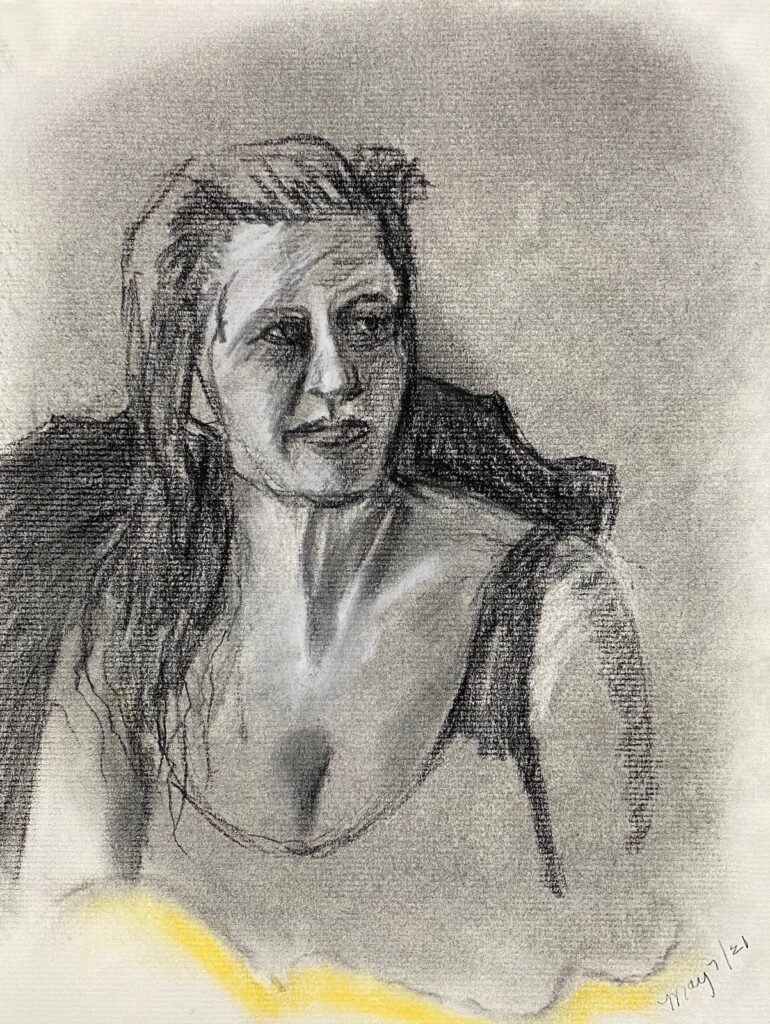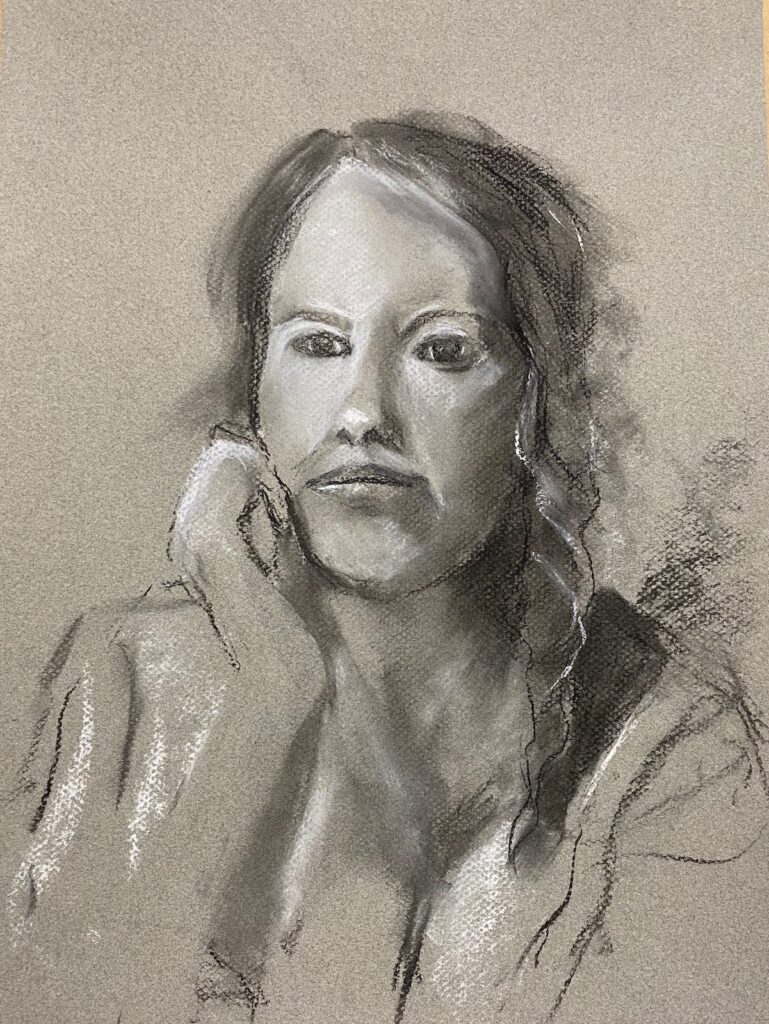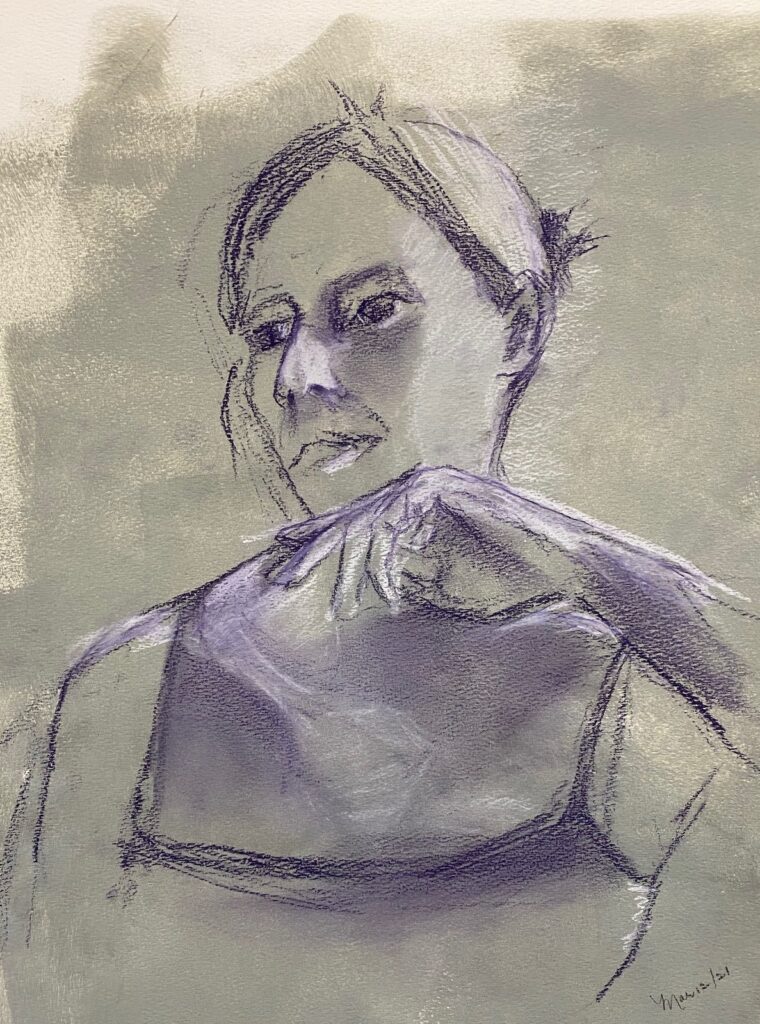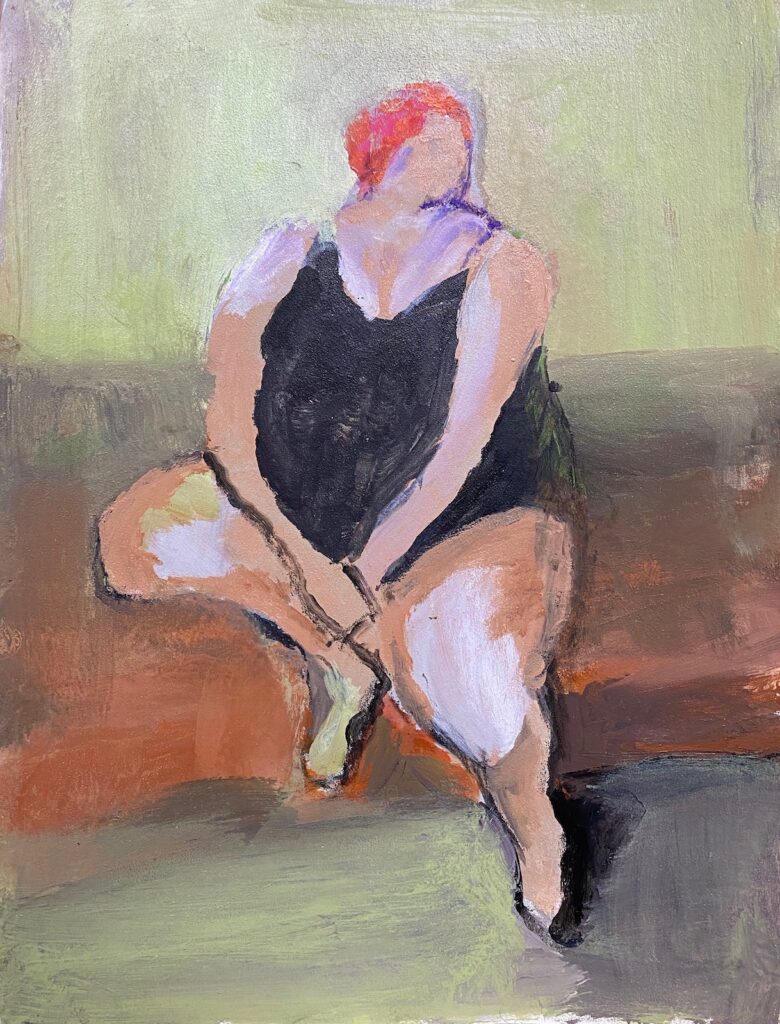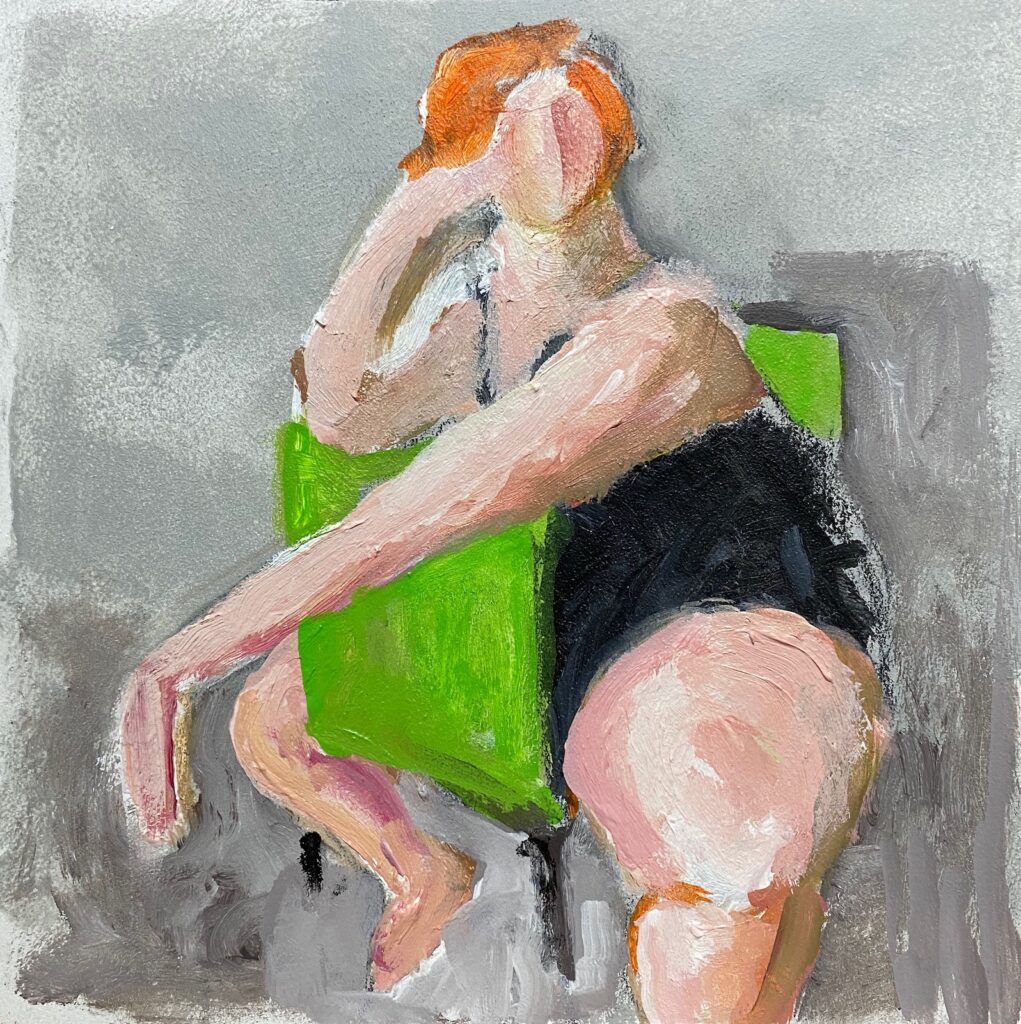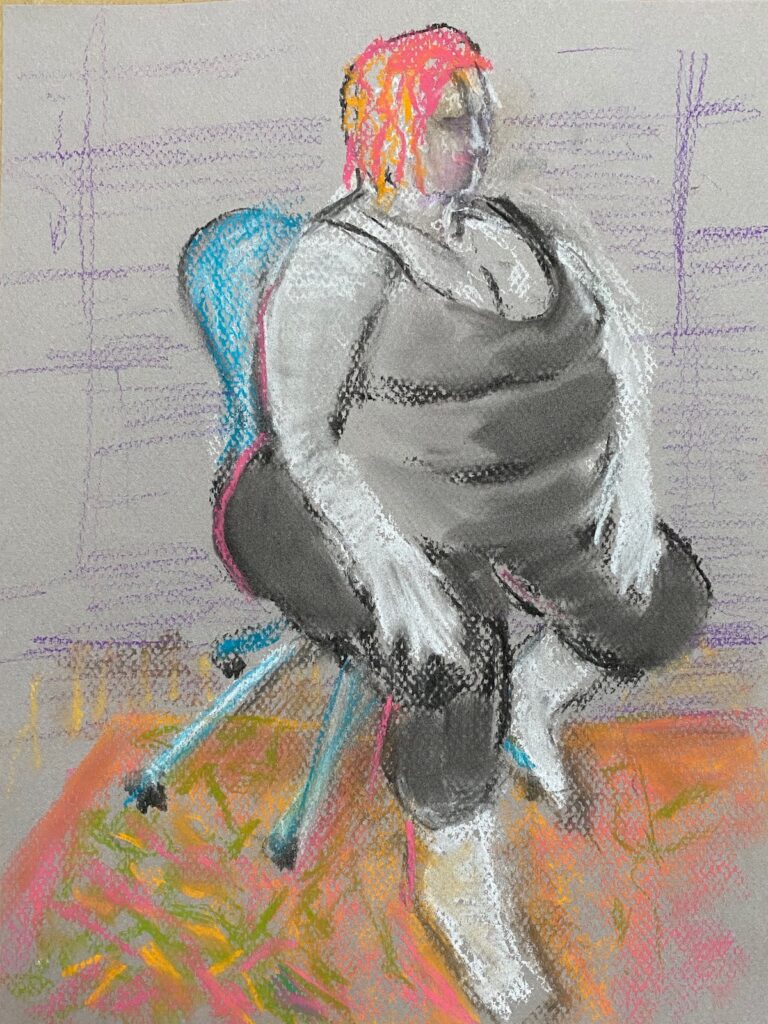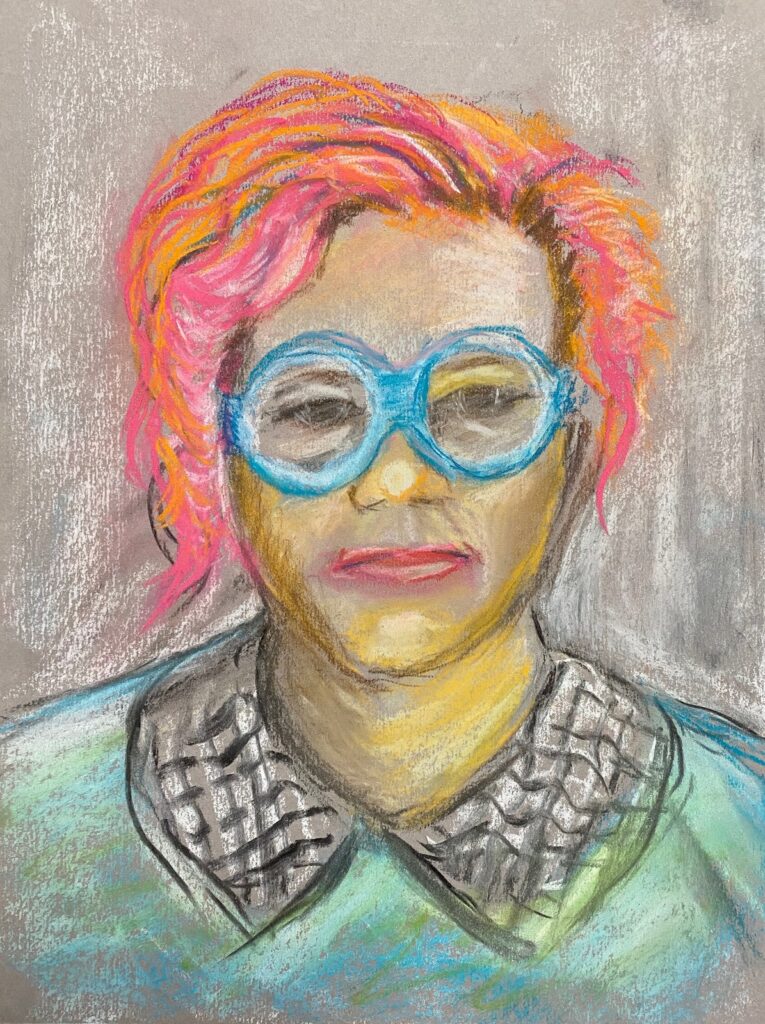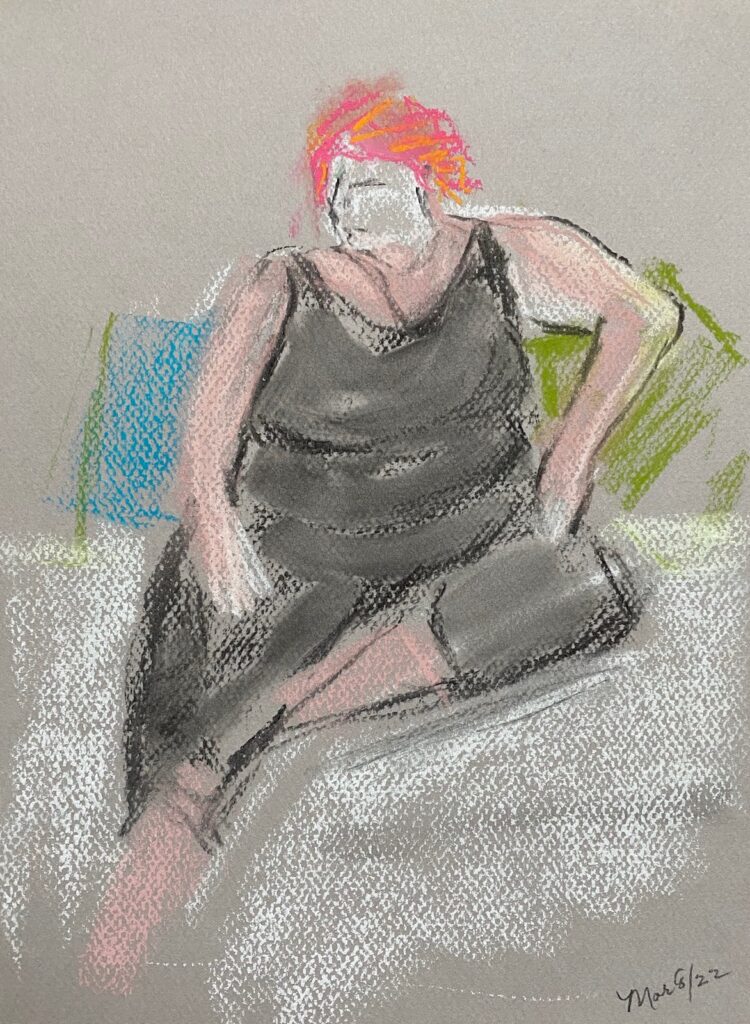 Photograms
Following a week long workshop through Oakville Galleries in 2019, I experimented with the cameraless photography technique.
The process involves using photographic paper and exposing it to light. Areas that receive no light will appear white and the areas fully exposed to light will become black. The areas with shortened exposure or through transparent or semi transparent objects will appear grey.